Oxford fabric is very popular due to its characteristics and multipurpose use. It is particularly used for making casual or sporty cotton shirts, pants, and other casual-to-formal garments.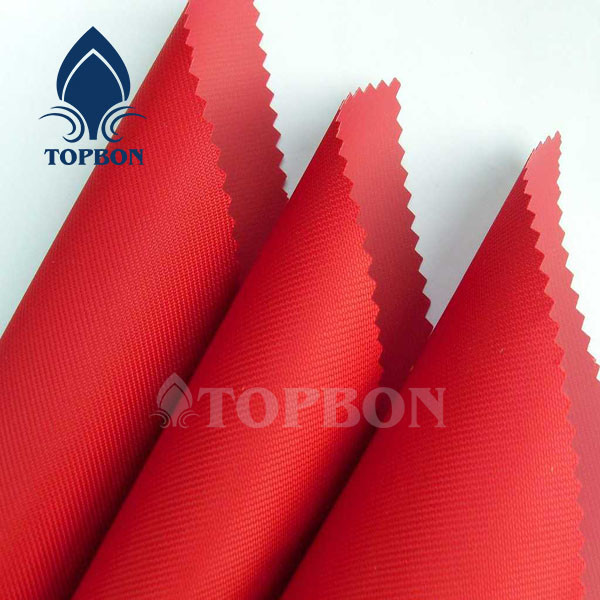 The Oxford fabric or cloth was one of four modernest fabrics named after the most popular universities, viz., Oxford, Cambridge, Yale, and Harvard in a Scottish fabric mill in the 19th century. This fabric features a basket weave structure made by weaving multiple yarns together by passing them over one another in vertical and horizontal directions. Thin yarns are woven over a thicker filler yarn. While making colored and patterned Oxford shirts, the threads passing in one direction are dyed, while the others are left in white. This creates a slightly thicker cloth with a fine texture and gives the fabric a unique checkerboard appearance. Though it is a little coarse, it is quite comfortable to wear. The fabric is mainly used for making cotton dress shirts for both casual and formal occasions due to its versatility. Besides that, it also has many other applications.
Characteristics
● The Oxford fabric has great insulating properties. It can trap in a lot of air depending on its thickness and keeps one warm. Hence, it can be a great choice for winter.

● Oxford fabrics have fine textures and are slightly heavy in weight.

● Their basket type of weaving gives the fabric durable and breathable properties.

● These fabrics age well and get softer with each use.

● They are also naturally resistant to wrinkles.

● Oxford fabrics dry easily after washing.

● They have good resistance to abrasion and chemical agents.

● They are machine-washable, easy to maintain, and tend to retain their shape. They require little to no ironing after going through the washing process.