Summary
: topbon tarpaulin Many types of canvas, it is easy to confuse the customer, pick to pick in the end do not know what kind of canvas want to purchase, especially silicone canvas and PVC canvas always District inseparable, we detail today about silicone waterproof canvas and the difference between PVC canvas - coated fabric.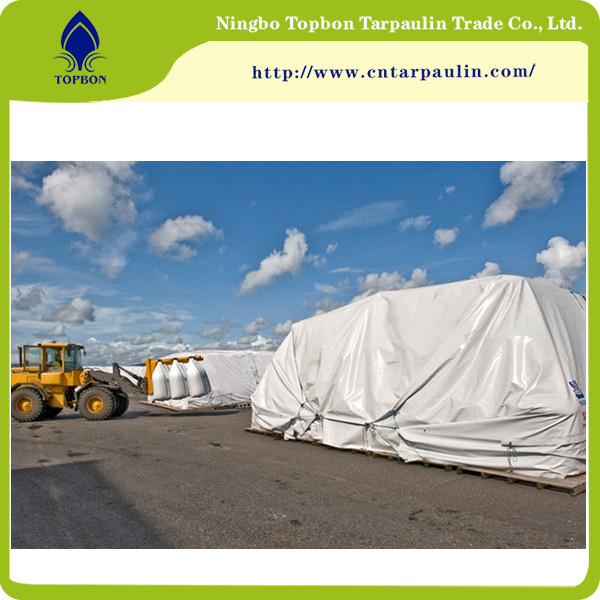 1. Silicone poly canvas Features: Polyester belongs canvas, polyester fiber weaving, characterized by light weight, waterproof, mildew, sun, good air permeability, is the production of military tents
Tarpaulins
; best material sheeting.
2.PVC canvas Features: It is part of the coating or plastic canvas, polyester filament mid sole is this product waterproof, sunscreen, wear resistance, corrosion resistance, high tensile strength, high temperature lamination is made. With a strong non-permeable. Can produce automobile tarpaulin, yard covered cloth, tarpaulin fire curtain.