Summary
: Ningbo Topbon Tarpaulin manufacturer has been more than 20 years in tarpaulins, canvas,pvc coated fabric field.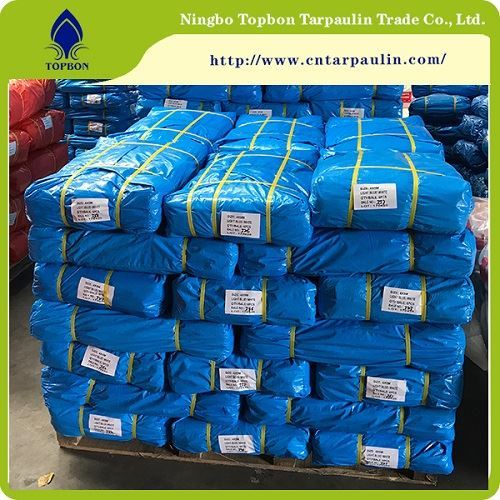 Looking back at the past, for many years, I have been in ningbo Topbon Tarpaulin company's design work, I always uphold the "due diligence on a minute, sixty seconds" attitude to do a good job in tarpaulin processing design jobs and always strict with myself, straighten your job position and attitude.The leaders at all levels of care and help and support of colleagues on my canvas processing design work positive enterprising, diligent study, seriously every year all tasks successfully completed processing design canvas, fulfill their duties as well, outstanding performance in many aspects, also received the affirmation of factory leaders and colleagues.As an old saying goes!Gold always.
ningbo Topbon Tarpaulin factory always with the quality first, the customer supreme is the purpose.With the most zealous service attitude and the most professional technical level serves the majority of users.All of our staff, under the correct leadership of the general manager, work together to create resplendence hand in hand.
At present, the company well-equipped, strong technical force, mainly engaged in all kinds of canvas \ tent, military canvas cloth, waterproof canvas, flame retardant tarpaulins, three cloth, fire. www.cntarpaulin.com