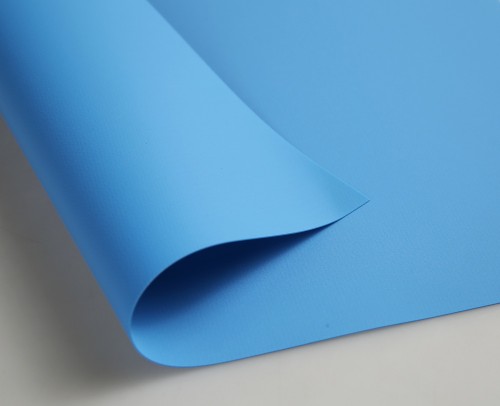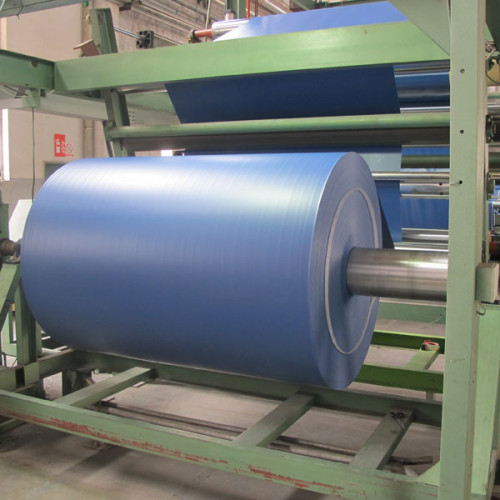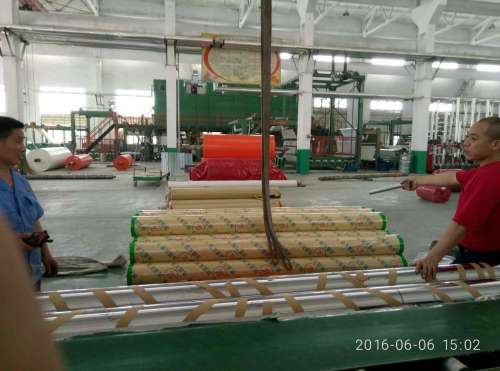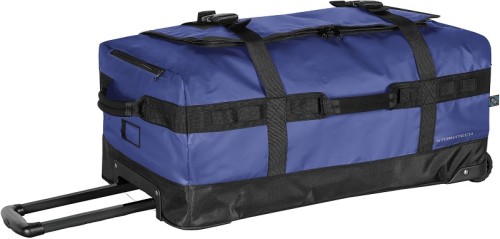 Description
The width is from 1.5 m up to 3.50m.
The color can be customized according to customers' requirement.
We can produce laminated and coated PVC tarpaulin,
for its good flexibility, excellent tensile strength and tear strength.
These fabrics are Polyurethane and PVC coated which is why these are waterproof / water-repellent fabrics, PVC coated fabric, specialty coated fabrics, laminated fabrics, coated fabrics for tents, tarpaulins and are widely used for tents and tarpaulins.
Our PVC Coated Fabrics are available in different shapes and sizes, as per the specific requirements of the clients. The PVC Coated Fabrics, which we offer are light weight and have high strength. We offer superior quality PVC Coated Fabrics at the market leading prices.
Features and Applications
- 100% waterproof and Highly durable
- Very tough to tear
- Repairable by heat sealing
- Stays light in rains
- Easy to handle
- Fungus and termite resistant
- UV stabilized
- GSM from 200 to 2400
- Available in range of attractive colors
- Can be used as truck cover
- Used in cement industry
- Pond lining, Awing, Inflatables, Cricket cover proof
- Building construction