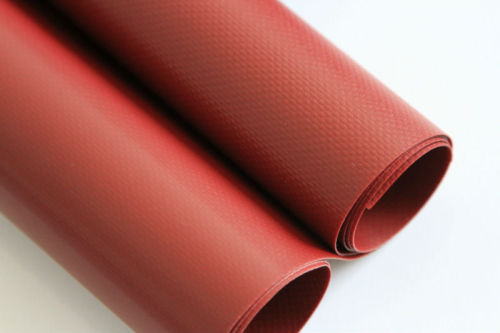 High Strength Flex PVC Tarps TB0076
Item specifics
specification

GSM from 200to 2200
output

50000000meters/Year
Customs code

3921909090
Description
Product descrption

1.more HigherTenacity, tear strength and adhesiion strength.
2.Surface and backside can with same or different color
3.Good peeling strength for hot-air and high-frequence welding
4.Hot and cold of wheather Resistance;
5.Mildew proof and anti-uv
6.Waterproof,anti-leak,and anti cold
7.Sun-proof index 5,color fastness more than 5
8.Flame with NFPA701,B1,B2,DIN75200
9.It can reach to EN71-3 and REACH stand.
10.Max seamless width up to 5.10m(201'')
11.we can make any color
Productapplications:
1.Awning,Truck covers.Top roof materials.
2.Side curtain.cover material;
3.Army ten.carriage tent and house building;
4.construction structure
5.Rain and sunshine shelter.playground and even tent.
Weight(GSM)
Base Fabric
Tensile strength(N/5CM)
Tearing strength(N/5CM)
Adhesion strength(N/5CM)
500
1000D,18*18
2100
200
80
550
1000D,18*18,20*20
2100/2400
200/250
80
610
1000D,18*18,20*20
2100/2400
200/250
80
840D,18*18
2100
260
80
680
1000D,20*20
2400
250
80
750
1000D,23*23
2800
280
80
900
1000D,30*30 Panama
3500
400
90
550
1000D,20*20
2400
250
80
650
1000D,20*20
2400
250
80
750
1000D,23*23
2800
280
80
850
1000D,23*23
2800
280
80
900
1000D,30*30 Panama
3800
400
90
1100
1000D,30*32 Panama
4500
600
90

Applications:
a. General Cover, Construction and Machinery Equipment Cover,
b. Covers for open-stored goods, Covers for trucks/automobiles/boat,
c. Covers for Swimming Pools and Garden Furniture etc.
d. Lining materials for storage tanks and containers,
e. Lining material for irrigation Canals and grain silos,
f. Industrial Cover, Tents, Picnic mats

Our advantage
1.Rich industry experience
A: 20 more years experiences
B: 10 years experiences for serving customers
C: Give the most appropriate suggestion and response to customers within 8hours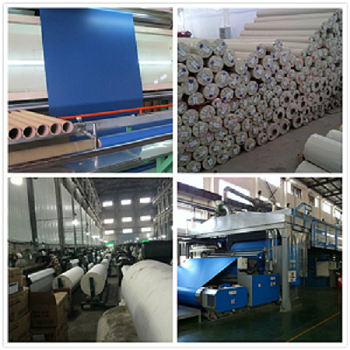 2.Moretypes for you to choose
A: Including four major tarpaulins: PVC,PE, Oxford and Canvastarpaulins.
B: They are widely used as construction membranes advertising material,recreational facilities, truck tarpaulin, emergency relief material, bagsmaterial, tent and party tents, conveyors, ventilation pipes, oil storage bags,swimming pool equipment, inflated castles and so on.
C: We own 10 production lines for PVC coating, 3 production lines for PEtarpaulins and 500 high-speed sewing machines. We produce 60 million squaremeters PVC and 90 million ton PE ever year.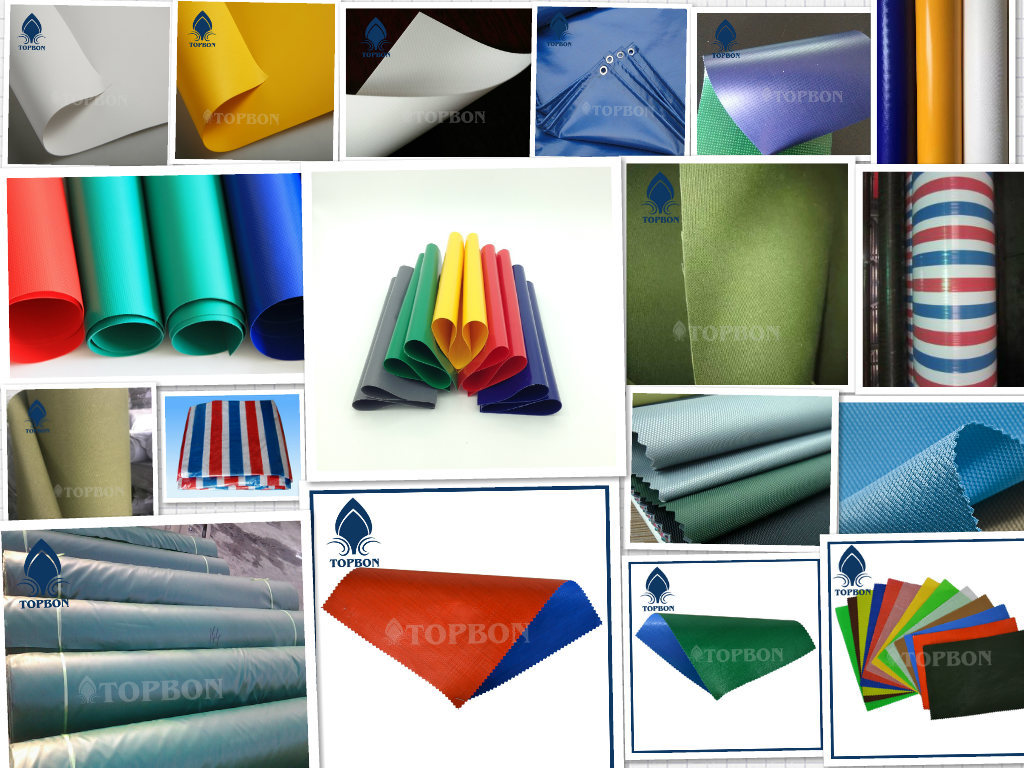 3.Theprofessional sales team
A: We will answer your enquiry within 8hours
B: We will send the sample to you within 24hours according to your appointedspecification. When we received your sample ,we will quote to you within 8hours.
4.The professional After-sales TeamThe insurance company will underwrite for our product safter they are sold.
24 hours online services provided by our professional team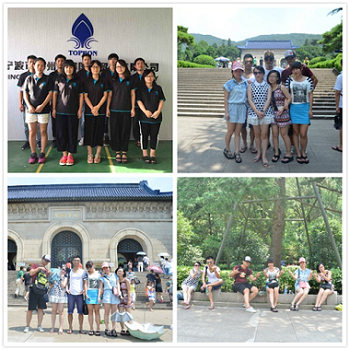 5.Our products have passed the ISO, CE, SGS, and CTIcertificate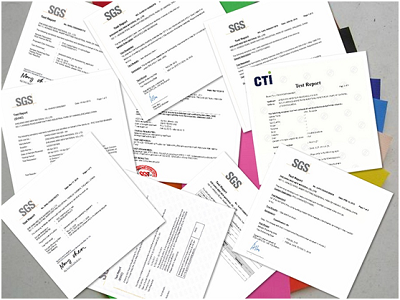 7.

Quality is life,we have 3 groups of QC department to monitor each order at every production process.