advantages:
1.Highly tough & durable
2.100% Waterproof
3.Stichless - heat sealed joints
4.Actual finished size
5.If accidental tearing does occur the torn portion does not propagate / expand
6.UV Stabilized - cannot be damaged by excessive heat (sun)
7.Fungus and Termite resistant
8.Easily repairable by heat sealing machines
9.Available in 360, 400, 550, 650, 750 up to 2500 GSM
10.Also available in fire retardant quality

Product applications:
1.Awning,Truck covers.Top roof materials.
2.Side curtain.cover material;
3.Army tent carriage tent and house building;
4.construction structure
5.Rain and sunshine shelter.playground and even tent.

Weight(GSM)
Base Fabric
Tensile strength(N/5CM)
Tearing strength(N/5CM)
Adhesion strength(N/5CM)
500
1000 D,18*18
2100
200
80
550
1000 D,18*18,20*20
2100/2400
200/250
80
610
1000 D,18*18,20*20
2100/2400
200/250
80
840 D,18*18
2100
260
80
680
1000 D,20*20
2400
250
80
750
1000 D,23*23
2800
280
80
900
1000 D,30*30 Panama
3500
400
90
550
1000 D,20*20
2400
250
80
650
1000 D,20*20
2400
250
80
750
1000 D,23*23
2800
280
80
850
1000 D,23*23
2800
280
80
900
1000 D,30*30 Panama
3800
400
90
1100
1000 D,30*32 Panama
4500
600
90
Our advantage
1.Rich industry experience
A: 20 more years experiences
B: 10 years experiences for serving customers
C: Give the most appropriate suggestion and response to customers within 8 hours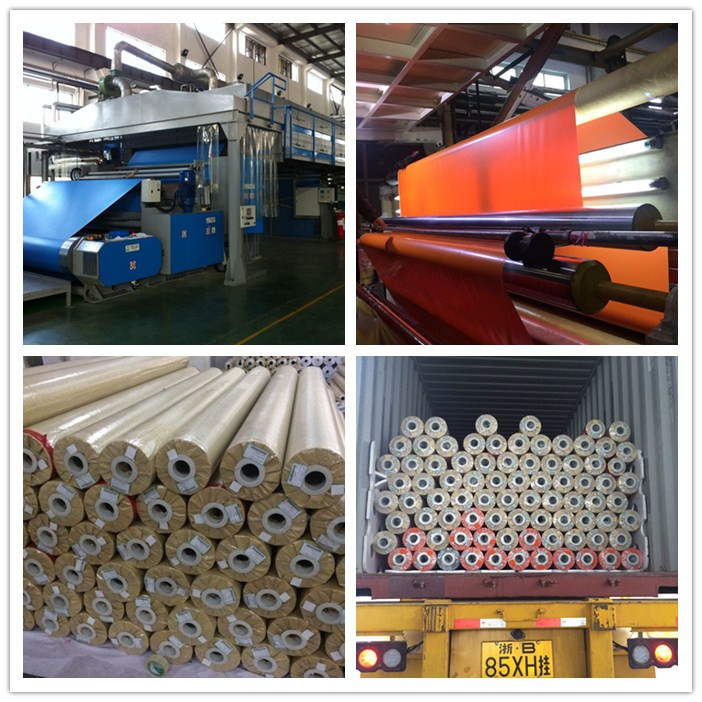 2.Our ready made PVC tarpaulin
We have a large production workshop for make finished tarpaulin. Pvc tarpaulin is the polyester fabric with pvc glue, which is smooth and 100% waterproof. It includes the feature o fire prevention, mould proof ageing resistance and antistatic. our products is hand-made to your sizes, colors and thickness.there maybe a bit discrepancy on the size of the finished tarpaulins, thanks for your understanding.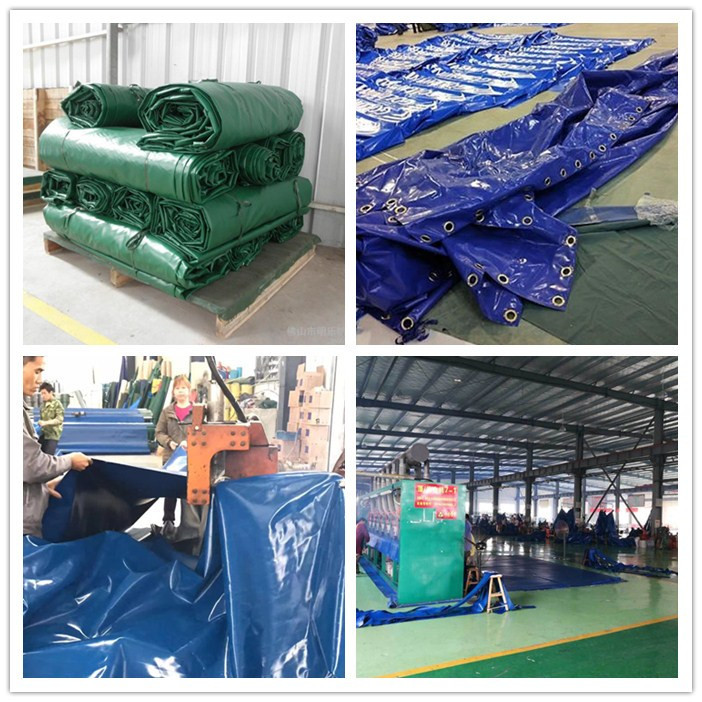 3.More types for you to choose
A: Including four major tarpaulins: PVC,PE, Oxford and Canvas tarpaulins.
B: They are widely used as construction membranes advertising material,recreational facilities, truck tarpaulin, emergency relief material, bags material, tent and party tents, conveyors, ventilation pipes, oil storage bags,swimming pool equipment, inflated castles and so on.
C: We own 10 production lines for PVC coating, 3 production lines for PE tarpaulins and 500 high-speed sewing machines. We produce 60 million square meters PVC and 90 million ton PE ever year.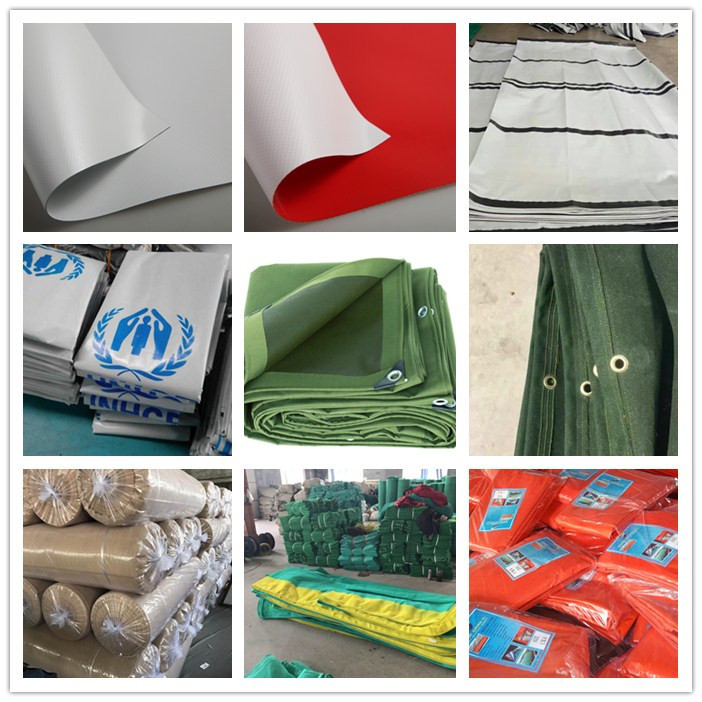 4.The professional sales team
A: We will answer your inquiry within 8 hours
B: We will send the sample to you within 24 hours according to your appointed specification. When we received your sample ,we will quote to you within 8 hours.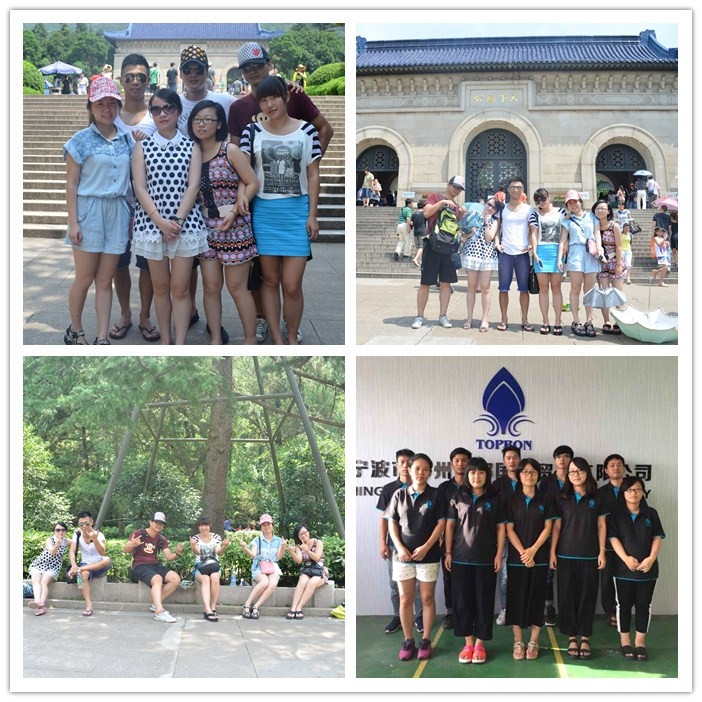 4.The professional After-sales Team The insurance company will underwrite for our productafter they are sold.
24 hours online services provided by our professional team
5.Our products have passed the ISO, CE, SGS, and CTI certificate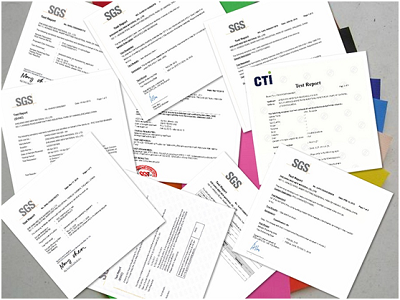 6.

Quality is life,we have 3 groups of QC department to monitor each order at every production process.